Innovative Marketing Technology Meets Competitive Bidding
Cates Auction is a premier real estate marketing firm specializing in selling homes, land, and commercial properties. Our award-winning technology and innovative approach revolutionize the way real estate is sold.
Conventional selling doesn't always make sense.
When it comes to supply and demand, especially in real estate, demand always calls the shots. We've created an innovative online marketplace for competitive bidding geared toward bringing buyers to the table.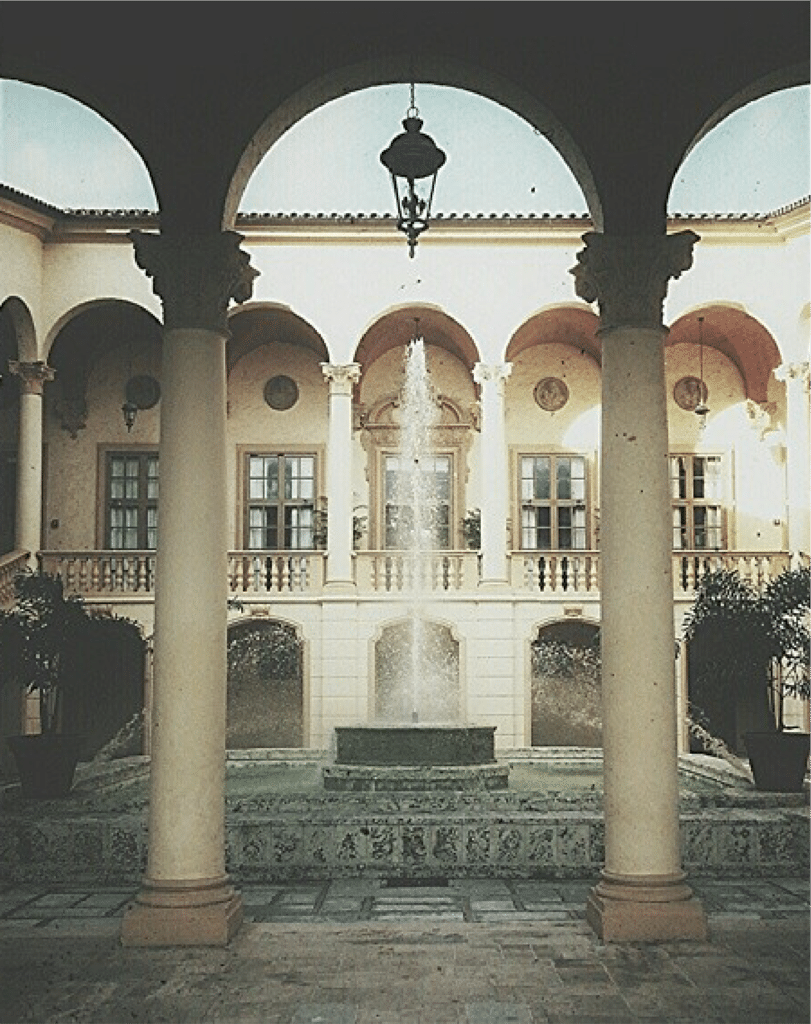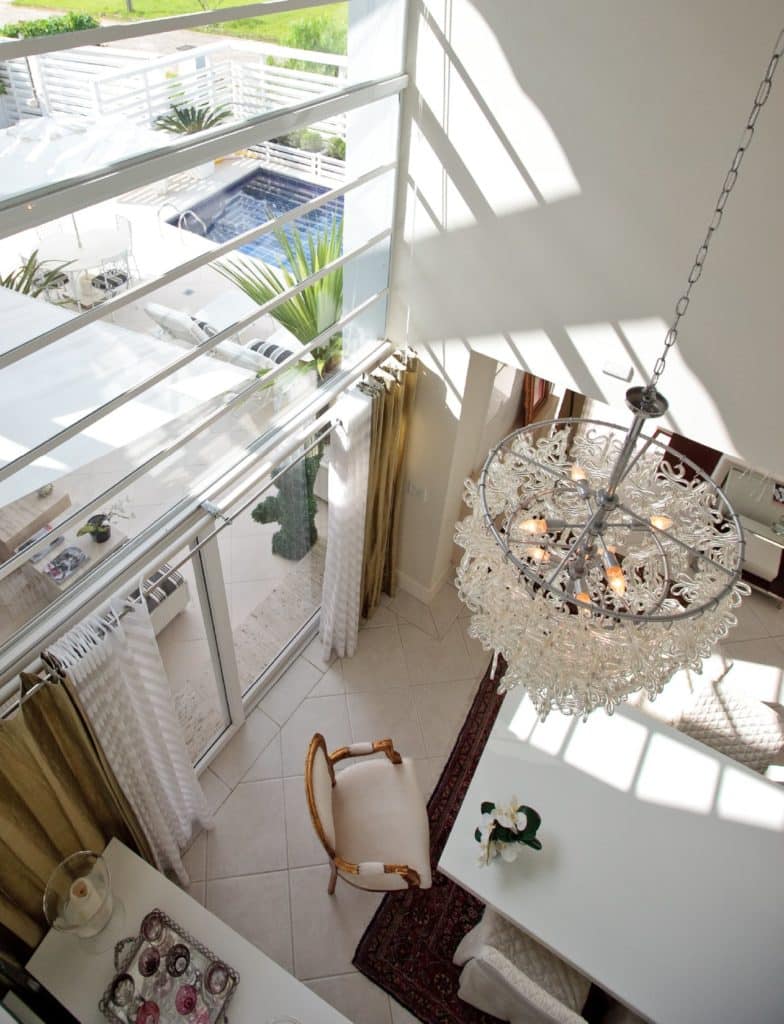 Auction levels the playing field when buying land, residential, and commercial real estate. For 80-years, we have provided buyers with an open and transparent way to bid on and purchase quality real estate.
When time and results matter.
Designed to give agents a competitive edge. There's simply no way to bring the market to a property faster than with Cates.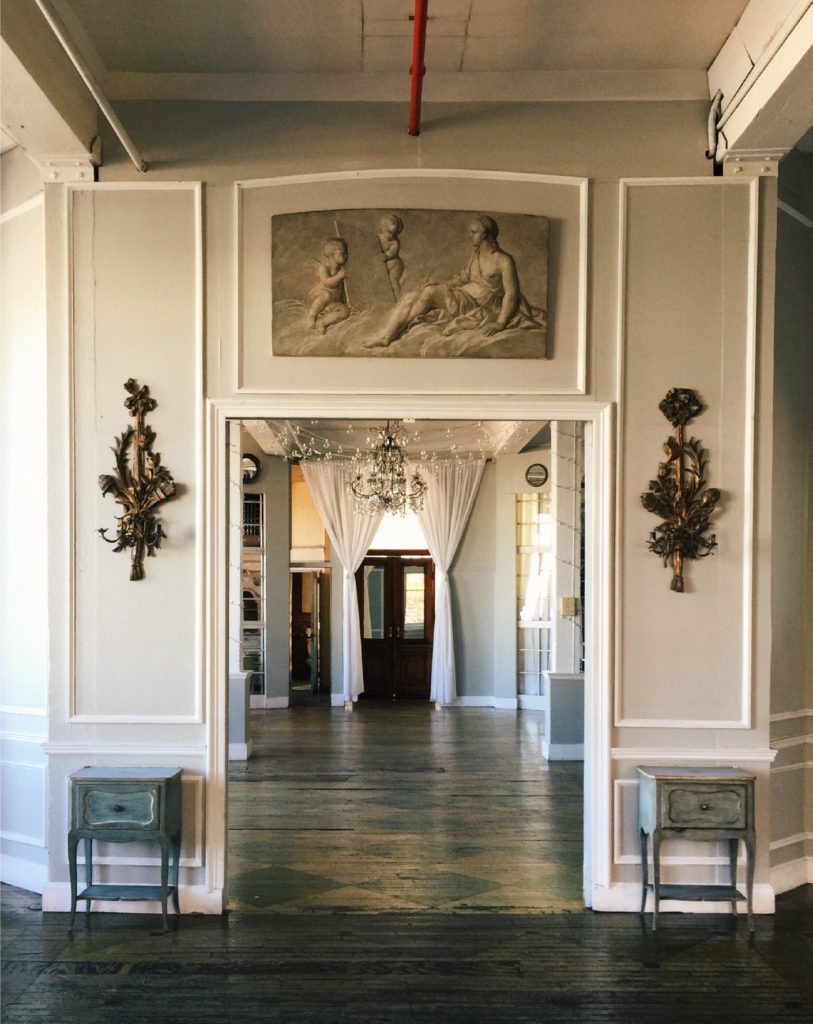 Since 1942, we've transformed how real estate is marketed, managed, and sold. Our unrivaled marketing technology accelerates the auction timeline and connects buyers and sellers to the next step in their journey.
DOES YOUR PROPERTY QUALIFY?