A Past Defining The Future
Our family first started auctioning four generations ago. After creating markets for tobacco, automobiles, and properties, we knew there had to be an easier way. Our role as the pioneers of the auction industry has us infinitely in search for new, innovative ways to make an impact for our clients. As auction and technology have changed, so have our techniques. From distinguished residential to commercial properties and land, we have over seven decades of experience leading the evolution of auction techniques.
Vision
We are committed to redefining how real estate auctions work and aim to help buyers and sellers feel confident about the next step in their journey.
Mission
We bring buyers and sellers together with unparalleled auction marketing focused on maximized asset value and decreased timelines.
Values
We believe that every property, seller, and buyer has a story waiting to be told. We create spaces for buyers and sellers to feel seen, heard, and valued.
A Legacy Rooted in Innovation
The 1st Generation of Cates Auction
Our family estate set the scene for Cates Auction. Dean Cates, our founder, conducted his first auction after learning how the fundamentals of creating markets tie into human psychology.
The 2nd Generation of Cates Auction
Dean's son, Bill Cates, also had the auction gene. Conducting his first auction at the age of 10, Bill and the rest of our family became fully immersed in everything auction (but felt a special connection to spaces that other families treasure most).
The 3rd Generation of Cates Auction
More than 50 years after our first auction, the third generation of the Cates family continued to help other families move out, and on to the next stage in their lives. Our trailblazer, Jeff Cates, earned a variety of State-wide and global designations for his auction and real estate expertise.
The 4th Generation of Cates Auction
In 2018, we welcomed the 4th generation of the Cates family to Cates Auction. Chandler and Cambridge join the company with a background in modern technology, marketing intelligence and data, creating an unrivaled approach when combined with Jeff's human-centric auction methods.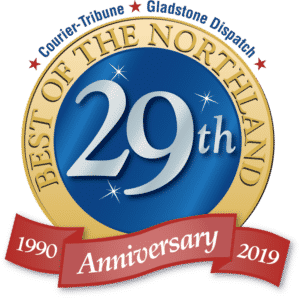 National Association of Realtors (NAR)
Missouri Association of Realtors (MAR)
Kansas Association of Realtors (KAR)
Kansas City Regional Association of Realtors (KCRAR)
Lawrence Kansas Board of Realtors
Lake of the Ozarks Board of Realtors
Heartland Multiple Listing Service
National Auctioneers Association (NAA)
Missouri Professional Auctioneers Association (MPAA)
Kansas Auctioneers Association (KAA)
Unparalleled innovation meets legacy.
Contact Us Today