Of course, you want to sell fast! You're also smart enough to know that just getting a quick offer isn't a win… You want to sell to the
best
offer. The one for the most money, with the fewest strings, attached, that's the most likely to close and not end up costing you more money or grief along the way. Whether you know it or not, what you just agreed you wanted is an Auction BUYER! Surprised? Auction buyers are actually most sellers' dream buyers! Many property owners just assume that negotiations, surprise costs, lost contracts, and added requirements are just part of selling –
NOPE.
Top 5 Reasons To Sell Real Estate At Auction
---
Here are 5 reasons (+ a bonus!) why auction is the best way to sell real estate
fast
AND to sell
smart
: 1.
Open competition ensures you are selling to the party willing to pay the most.
What's better than multiple offers? Multiple buyers fighting it out in real-time. Auction buyers are in it to win it, not just to make an offer and see if you counter. The true value of your home is what the person who wants it more than anyone else is willing to pay. Only open competition can ensure that person is your buyer. 2.
Auction advertising attracts maximum exposure
. In addition to MLS and yard signs, auction advertising adds multiple channels simultaneously. Potential buyers can't miss it. That "saturation" effect is possible
only
because the campaign has an end date (your auction). Plus, if a buyer sees two houses she likes and one is advertised as an auction, that's probably the one she'll gravitate to first. 3.
One and done.
A fast offer that doesn't close is a complete waste. In contrast, your auction contract is "non-contingent" meaning there are no strings attached. Your buyer is obligated to complete the process regardless of inspections, appraisals, financing approvals, etc. 4.
The buyer pays the commission.
The commission is calculated as a percentage of the bid the buyer will be paying to you and is charged to the buyer. Need we say more?!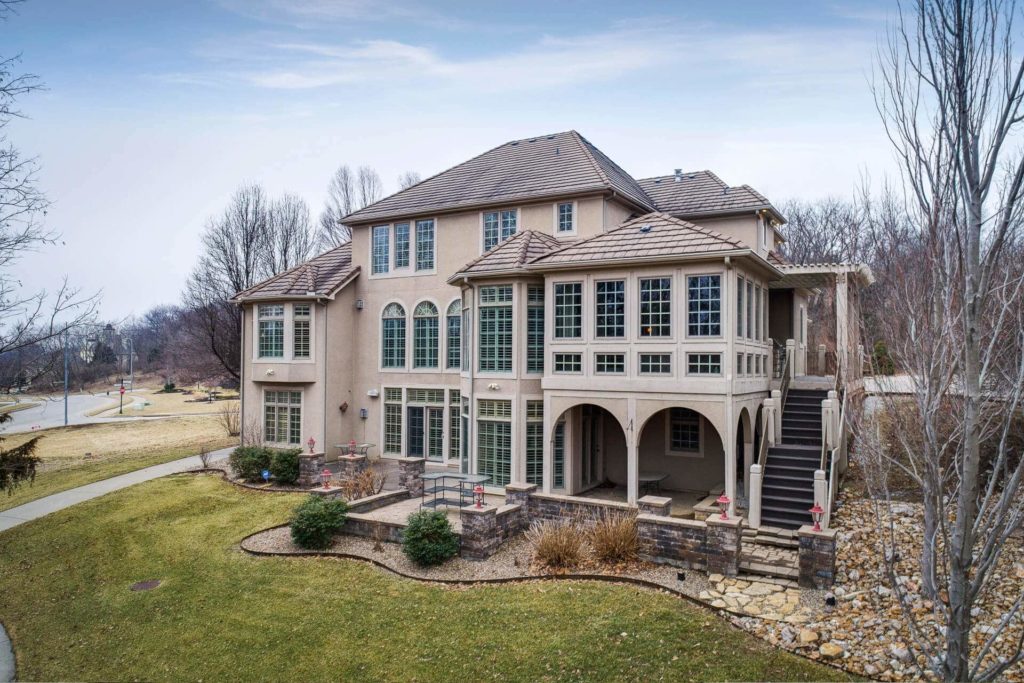 5. And here's a BONUS:
Don't waste money fixing things that don't matter.
Since all buyers must bid on an equal playing field, they must compete for the property in its current condition ("
as-is
"). That means no asking you to do more work on your home. It also means you don't need to guess ahead of time what they might request, so no need to worry about what updates or upgrades might matter to future buyers. Bottom line: the easiest way to sell fast AND sell smart is to hire an experienced professional auction firm like
Cates Auction
to market and sell your home on the date you choose. Ready to explore the possibilities? Review the
benefits of the auction strategy.
Contact
Cates Auction
to get started.